Training the local private sector in Simple, Market-based, Affordable, Repairable, Technologies.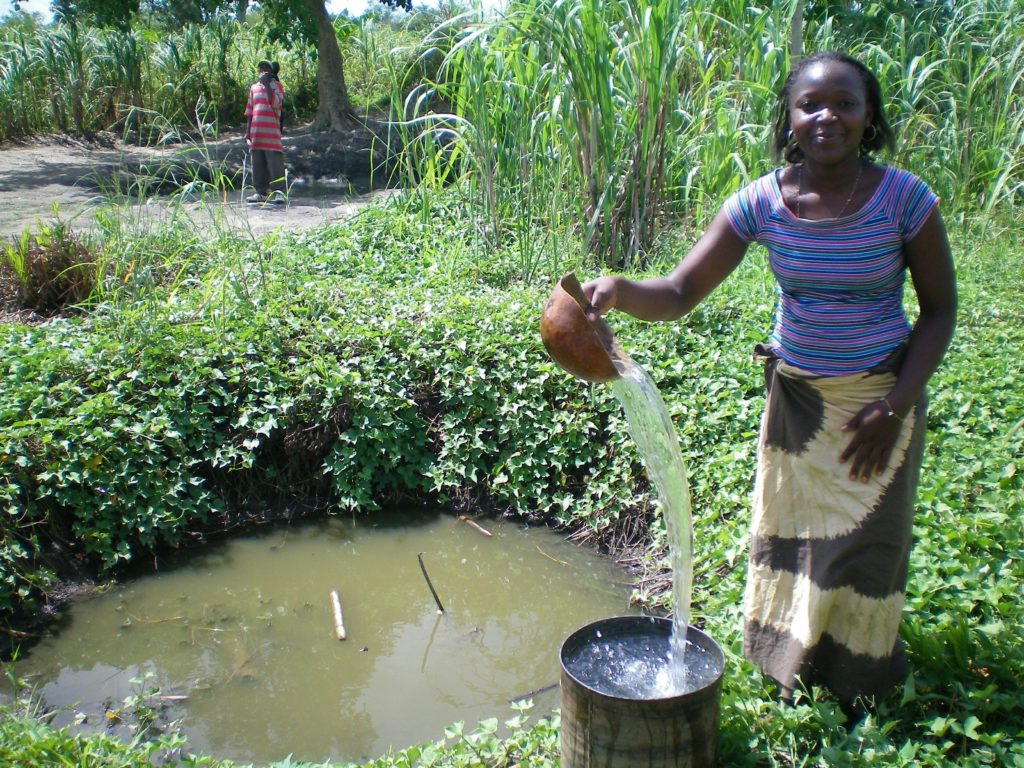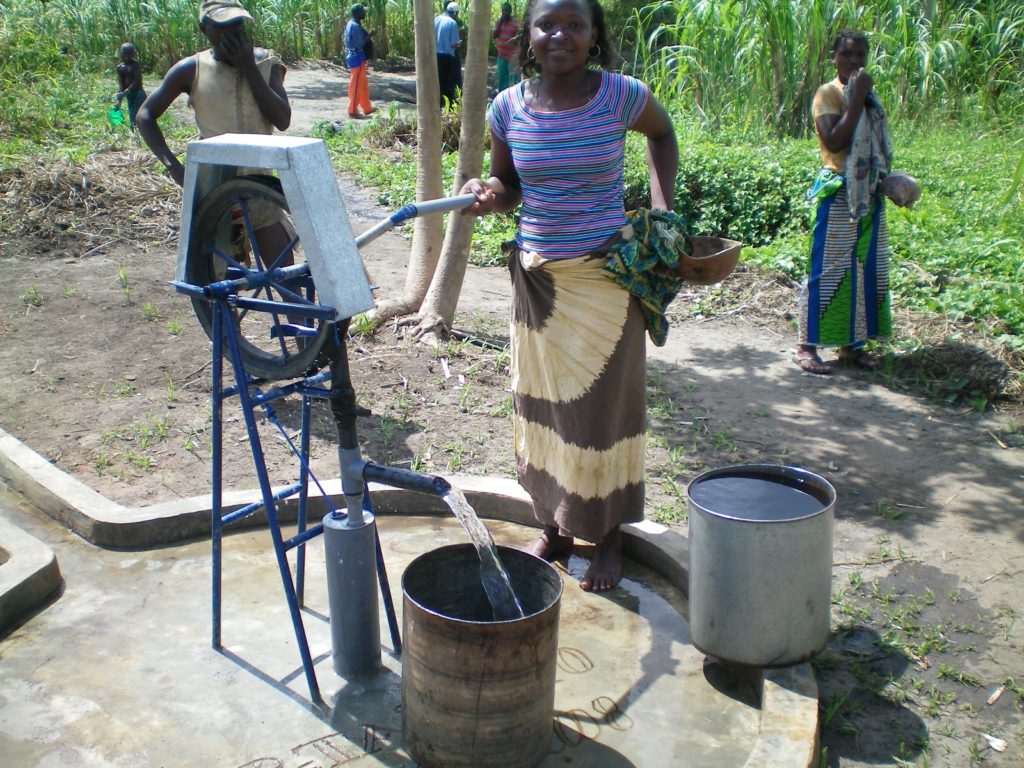 Our vision
Water, sanitation and food for all.
Our action
Support training the local private sector, mostly in African countries, in SMARTechs are Simple, Market based, Affordable, Repairable Technologies in Water, Sanitation and Hygiene.
SMART Centres helpen
Not with a fish but with a fishing rod and … knowledge to make that fishing rod!
If you would like to support this approach you can donate to:
SMART Centre foundation
De Zeis 60
7335KB APELDOORN
The Netherlands  
IBAN: NL14TRIO0379222256
Triodos Bank
Hoofdstraat 10, ZEIST
The Netherlands
We are an ANBI foundation so in the Netherlands your donation is tax deductible.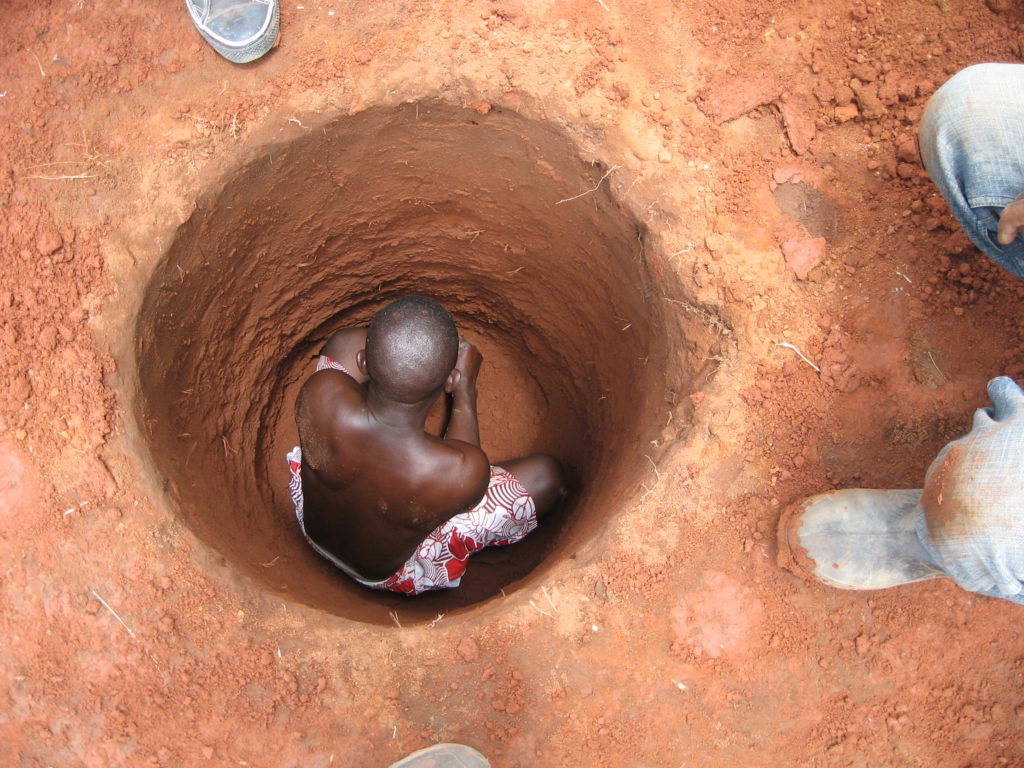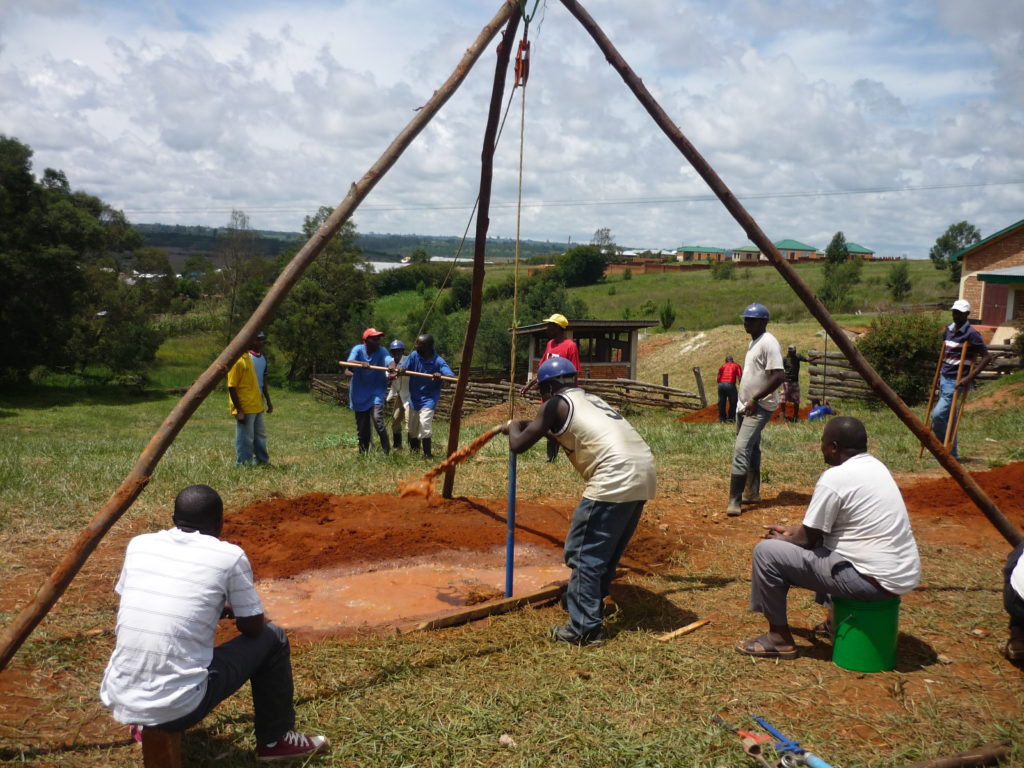 The Challenge
In Africa some 50% of the people, often small farmers, live in rural areas where the water supply consists of machine-drilled wells and imported hand pumps. These water points serve an average of 250 people and cost $3000 to $8000. In remote and/or small villages these techniques are too expensive so it is a challenge to reduce the costs of water points. Other challenges are increasing food security and creating jobs. This is also our interest. If there is development and employment in Africa, there is less need for young people to flee for economic reasons.
A solution: SMARTechs
Water is a condition for development. Not just safe drinking water for health, but there must also be adequate water for domestic and productive use like chickens, livestock, irrigation, etc. to help lift people out of poverty. In the last century almost every farmer in Europe had their own well with a hand pump. In America, 45 million families had a private farm well with a hand pump that later allowed them to climb up the "water ladder" to a windmill or electric pump. The same logic applies to Africa. If African farmers have a well for the household but also for livestock and small-scale irrigation, they may double their food production and create employment. For this to occur, wells, pumps, water storage and the like must be affordable, also for the poorer farmers. The good news is that innovations in recent years have reduced the costs of many water technologies and has made it possible to produce them from locally-available materials.
These so called SMARTechs include manual well drilling technologies that will drill wells in areas without rocks. Water can be pumped from 40 meters with locally produced EMAS or rope pumps. There are also inexpensive solar pumps. To prevent wells from running dry, rainwater can infiltrate in the soil with a "Tube recharge", injecting rainwater into the ground so it can be pumped up during the dry season. Cost of materials is roughly $10. Costs of water points with SMARTechs vary from $100 to $1200 depending on depth, pump type, well diameter and transport. Other examples of SMARTechs are: Wire-brick cement tanks for rainwater storage, plastic 'microflush' SaTo latrine pans that are odor free and cost $15, household water filters at $20, and other products. See also the SMARTech catalogue.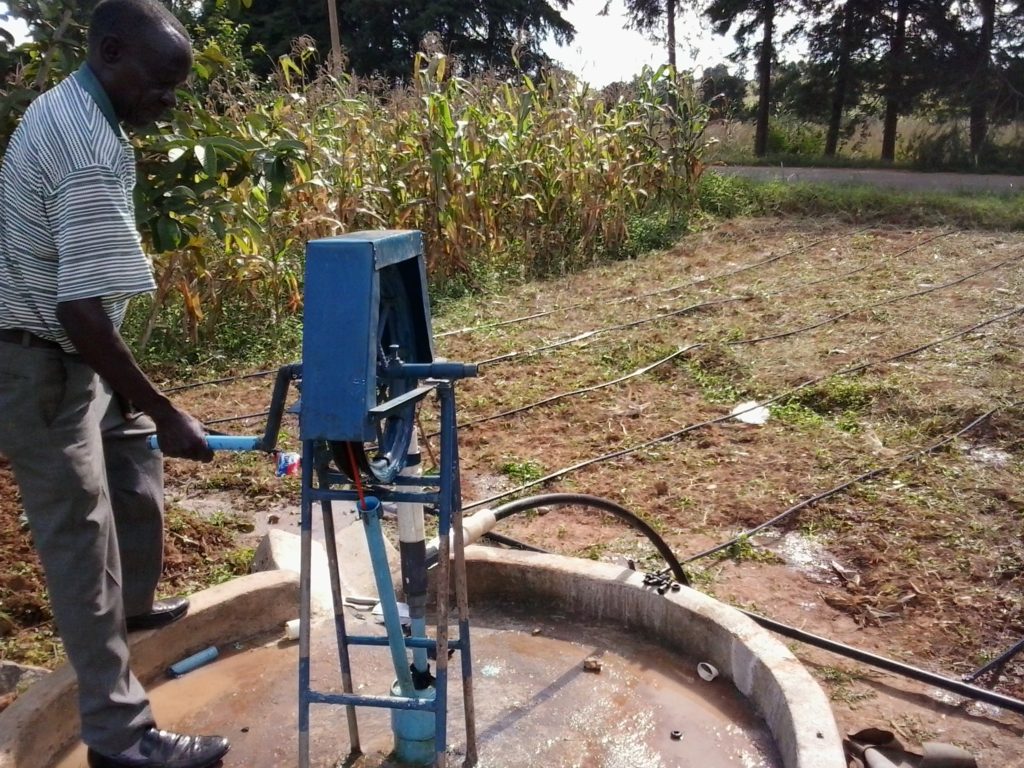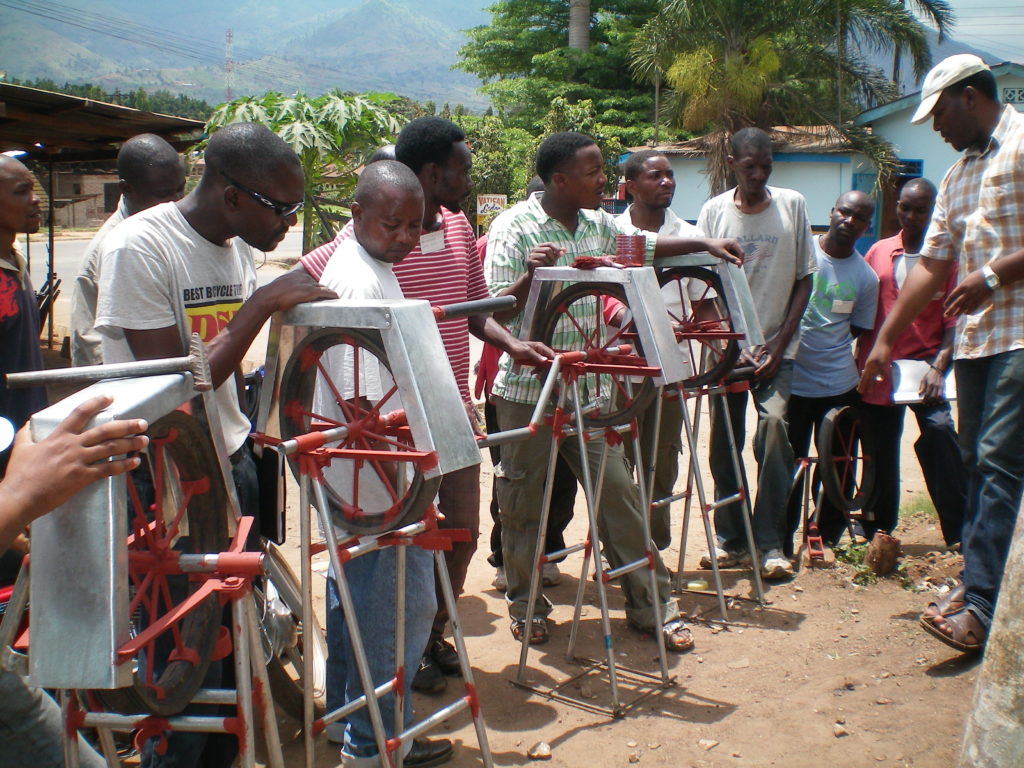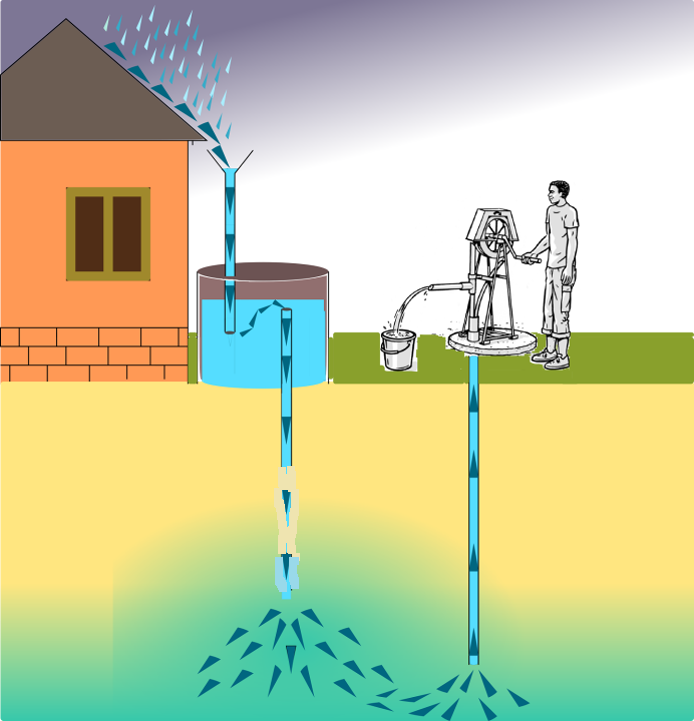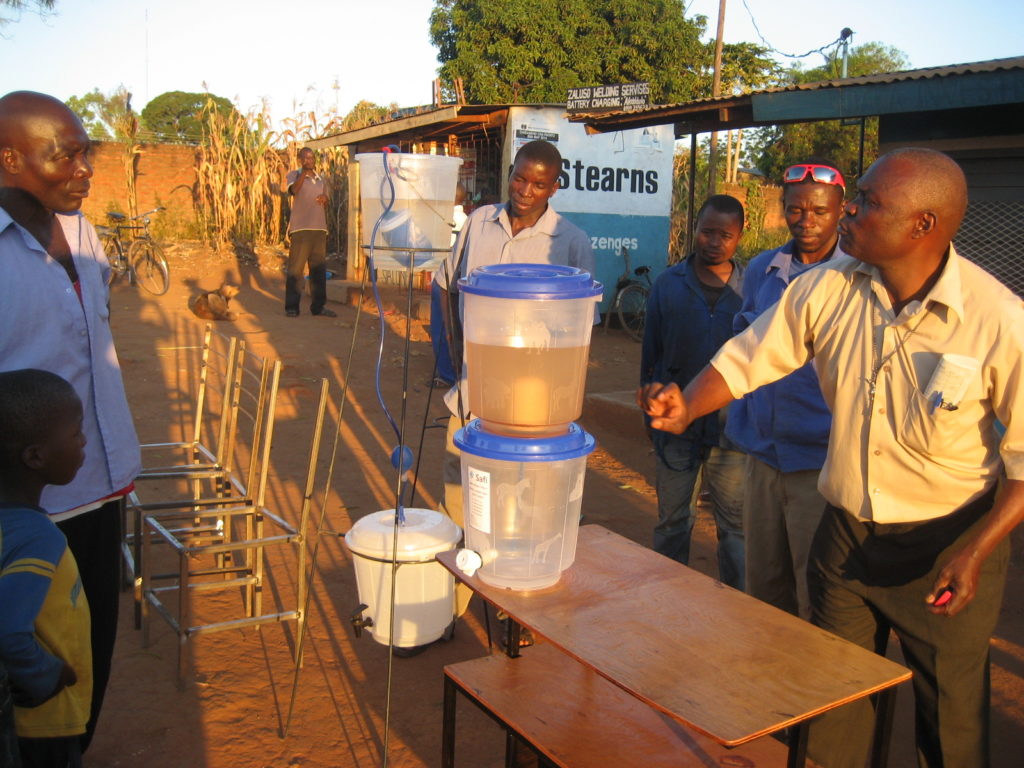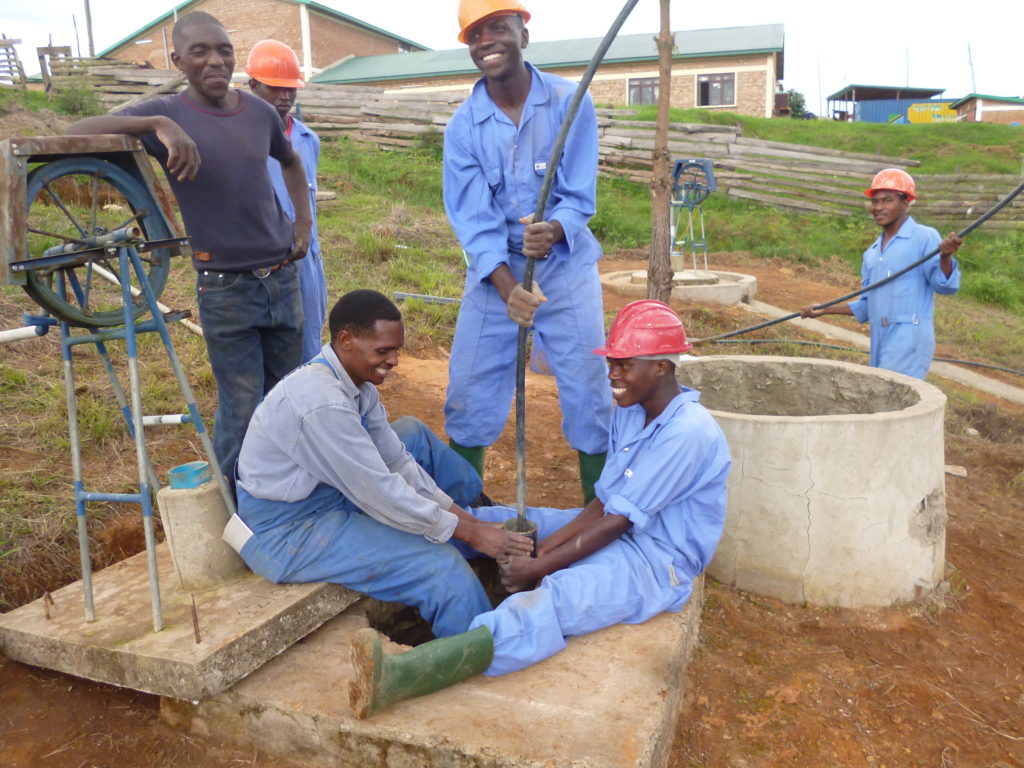 Simple is not easy / SMART Centres
Although techniques such as rope pumps are simple, our experience is "Simple is not easy". The rope can break due to a small error in the pump pipes. To guarantee quality, training is required, which is possible through SMART Centres. These are knowledge and training centres where SMARTechs are demonstrated, and where welders, drillers, masons are trained in technical skills and entrepreneurs in business skills like marketing and accounting.
There are SMART Centres in Tanzania, Malawi, Zambia and Mozambique and new centres start in Ethiopia, Kenya, South Sudan, Niger, Ghana and Nicaragua. The results so far are that more than 500,000 people have gained sustainable water access through SMARTechs. Because companies make a profit, they continue working after the training (profit-based sustainability). When SMART Centres install water and sanitation systems, they outsource the work to companies that have been trained, thereby introducing quality control.
Installing SMARTechs in so-called "show case areas" helps create a critical mass that is needed to increase demand for new products. Richer families will buy a pump themselves, so called 'self supply'. For extremely poor families and communities, it remains necessary to subsidize (part of) the investment costs.
Effect of the SMART approach
Cost reduction. Innovative designs and local production.
Reaching SDG6, the "last mile". Manual drilling can be applied in areas where machine drilled wells are not possible or too expensive. Locally produced pumps are 5 to 10 times cheaper than imported pumps and are fit for households and small communities.
Sustainability. Pumps are simple and because they are locally produced, spares are affordable and maintenance skills are readily available.
Less poverty, more food (SDG 1 and 2). Household and farm wells stimulate productive uses like livestock, irrigation, etc. so results poverty reduction and food security.
Employment. The drilling of wells and the production of pumps produces jobs. Farmers who have their own well can irrigate all year round.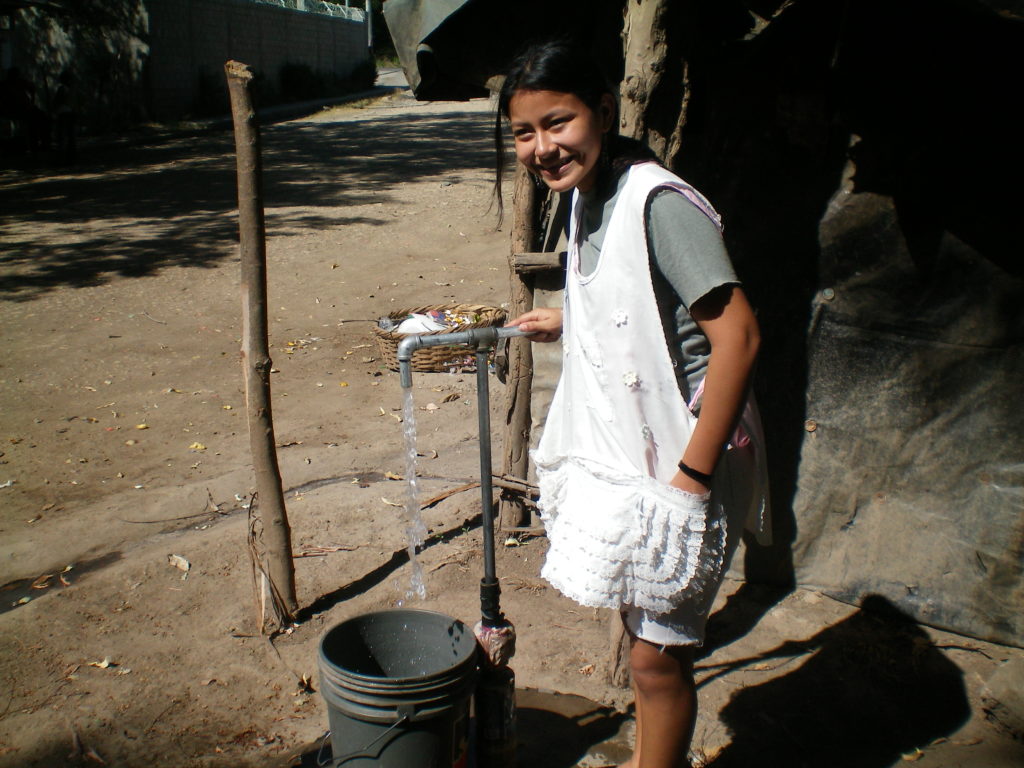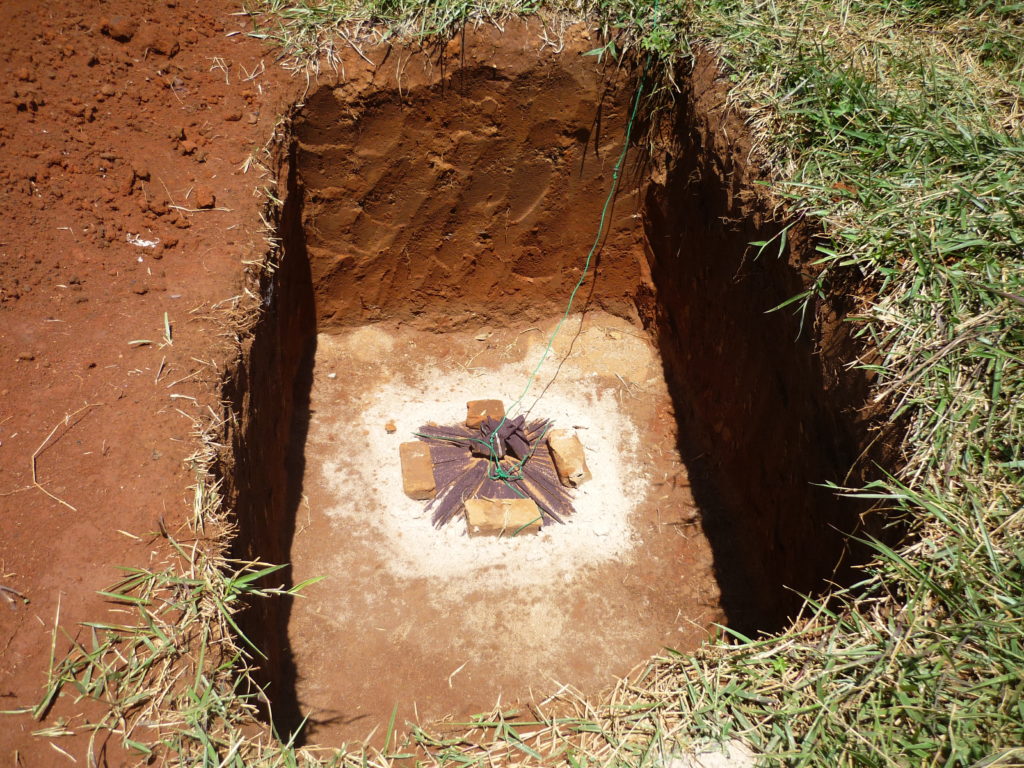 Safe potable water
In addition to the 250 million people in Africa without an improved water source, there are many people who do have access to a piped system or a communal hand pump but still have unsafe drinking water due to leaky pipes or contamination in the transport or storage at home. With a household water filter, water becomes safe to drink. Studies by the WHO show that, compared to boiling or chlorine, water filters are the most effective intervention for reducing water-related diseases because filters are used consistently. Through local assembly, the costs of good water filters can now be around $20. This makes the costs of safe drinking water about $2 per person per year.
Productief water
About 40% of all families in Africa are farmers with 1 to 20 hectares of land. If these families have their own well that has water all year round, they can feed their livestock and / or irrigate crops. Compared to communal wells, family wells have advantages such as:
Time savings. Women and children no longer have to carry water from communal wells or from a river.
Hygiene. With water in the yard there is more water for washing, showering and flushing the toilet. More hygiene means fewer diseases, so less costs for medicines.
Food. With water in the yard, people will also use water for chickens, livestock, fruit trees, irrigation of vegetables, etc.
Income. With savings on health costs and water for production, family annual incomes increase by 50-500 Euro as proven by various studies.
Maintenance. Families maintain the pump because they have an interest in it.
Communal water. In practice, it appears that families with a well share water with an average of 50 people from families in the area who do not (yet) have their own well.
Employment opportunities. Making wells and pumps gives jobs to companies and irrigation gives work in the cultivation of vegetables, but also in transport and sales.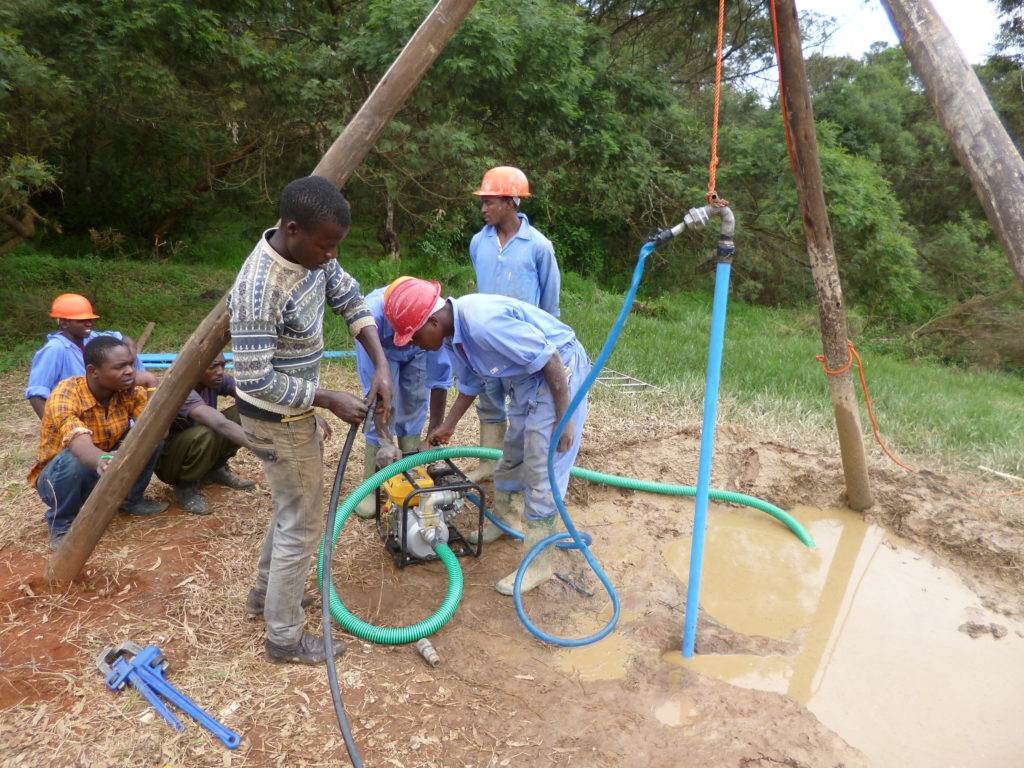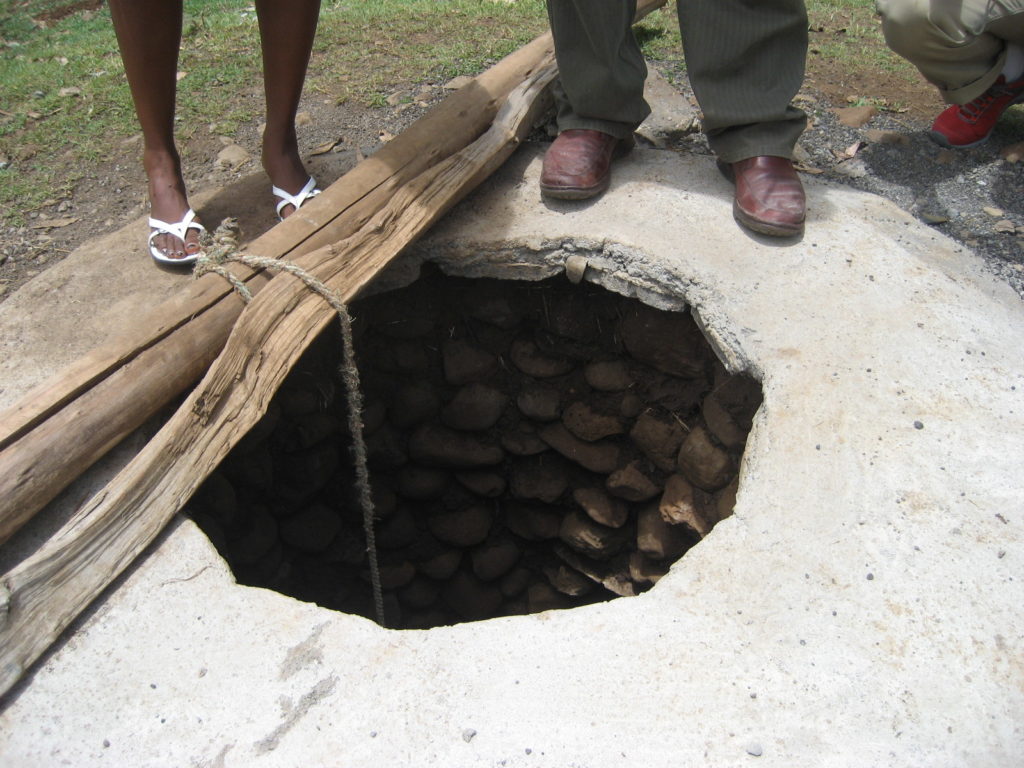 Use of funds
The SMART approach is supported by organizations such as Aqua for All and SKAT/RWSN. The group of SMART Centres are coordinated by the Dutch social enterprise MetaMeta. Funds from this foundation are used to support the work of the SMART Centres. Some examples of costs are.
Sustainable access to water $ 30 / person
A simple latrine with a SaTo pan $ 5 / person
Safe drinking water with a water filter $ 3 / person
These amounts include the costs of training users in maintenance, training well drillers or pump producers in technical skills and in guiding companies in business skills. This is important to let them continue independently after training.
The Foundation
The SMART Centre Foundation was founded on 13-02-2018 by notary J. Schuite in Apeldoorn. The articles of association are available on request from the chairman.
Email: info@stichtingsmartcentre.nl
KvK: 70882029
The board consists of:
Henk Holtslag, Chairman
Henk Gijselhart, Secretary
Kees Beck, Treasurer
Walter Mgina, Member